NEWS LATEST UPDATES INFO TAGS
Add on
2020 Paphos, Cyprus Our office has been commisioned to design an addition to an old house of 1935 in the village of Lisos, Paphos, Cyprus. Old house is included in the design as part of the new facilities. Concept includes sustainable design principles. Preliminary and concept designs for a house that has dramatic views to the Lisos valley.
Apartment A54
2020 Athens Apartment Renovation Palaio faliro, Athens, Greece. For a family of four from Mexico city. Preliminary designs.
Kindergarden design exhibition
2019 Architectural competition. Athens, Greece Competition organised by alumil co., the Greek institute of Architecture (EIA), the council of Ag. Stefanos. Office entry participated in the following exhibition held at the Benaki museum, Athens.
Award for ide-arch
Award for Excellence in Sports & Tourism Architecture - Greece BUILD magazine is a quarterly digital publication dedicated to the construction and property markets. ... The publication is free to receive and is proven to be a vital tool to those working within the construction and property markets.
Ide-arch on archello
Idearch showcase a project in Aidipsos, evoia, Greece, in archello Archello is an online platform dedicated to showcasing architecture and design projects around the world. ... Since its launch in 2009 Archello has published more than 100,000 stories of the global projects and products of over 25,000 companies. ​archello>menu>project guide>location greece>residential
ide-arch on WAC
Since 2006, World Architecture Community provides a unique environment for architects, interior designers, architecture and interior design students and academics around the globe to meet, share and compete. Thousands of architects, interior designers, architecture and interior design offices, students and academics are members of our portal where they can create their profile pages, and upload their projects and buildings. As a truly global platform.
ide-arch on Greekarchitects.gr
The e-magazine GreekArchitects.gr (GRA) first appeared on the Web on March 2002 aiming at covering an info void regarding architecture in Greece. The goals as well as the general philosophy of its web site follows the honest approach of presenting and commenting on architectural issues on the basis of respect and objective observation.MENU-PROJECTS-HOUSES-2013 HOUSE IN AIDIPSOS
Rhodes-doreta beach
2020 Rhodes. Completed. The extensive renovation applied to major areas of the Hotel such as reception area, lounge and waiting areas, offices, circulation spaces, cafe, thematic restaurants, tv lounge, shops, luggage spaces, bars and verandas. Preliminary photos shown in projects.
ide-arch on Dexigner.com
Dexigner is the leading online portal for designers, architects, illustrators, engineers, artists, and creatives of all kinds. Founded in 2001 in New York, Dexigner publishes the latest design news, events, competitions, books, and resources. ​DESIGN DIRECTORY >COUNTRIES > GREECE > DESIGN STUDIOS
Lomvardou
2020 Athens. The architecturally preserved by the Ministry of Culture building of 1934 has a total area 650m2 including 7 apartments and a roof that has to be raplaced totally. Design include complete new 7 apartments, introducing new lift and new staircases to connect to the new roof garden so dramatically changing the city roof scape of the area. ​Preliminary designs
"View" House
2019 Attica, Greece. Our clients commissioned us to design a vacation home for a family of four grasping the unique views to the Aegean sea and dealing with the opposing slope direction of the site in an inventive way. Total Area : 200 m2 ​Preliminary architectural design and feasibility study.
ide-arch on Domes
2010 Greek Architectural Review - new projects-The Aidipsos vacation house when it was introduced.
A3 on ORION book
This book ( publ.2001) dedicated to professor of Architecture and former minister of education in Greece D. Fatouros, reports also on the work and the meaning of the architectural publications in Greece mentioning the importance of A3 magazine by spiropoulos, kostica and papadimitropoulos, 3 young architects that attempted to bring forward important architecture issues to the public on a period that architectural publications were rare (1995-2000).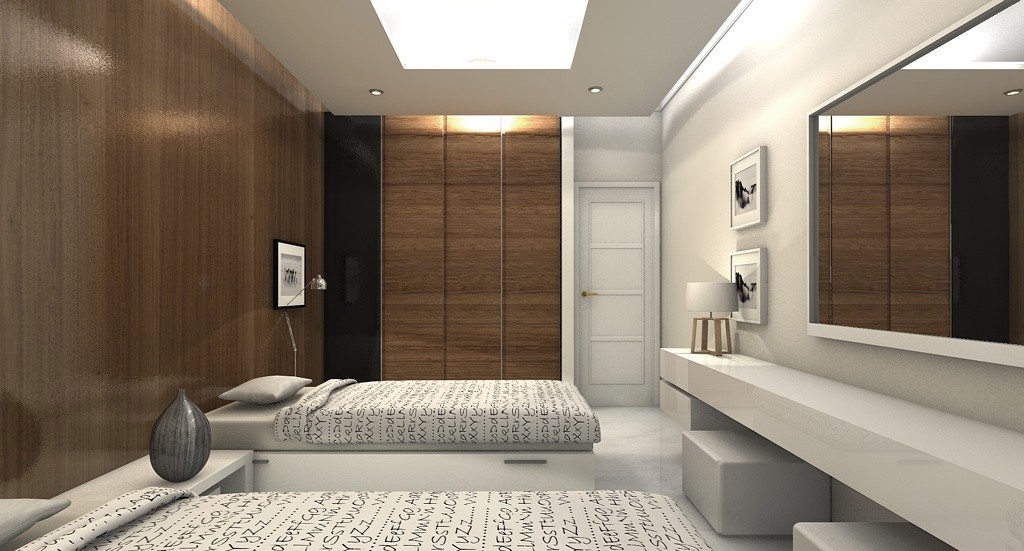 G17-Apartment Athens
2017-Interior Design for a 3 bedroom apartment in Athens. Area : 150m2
New Sparta Archeology Museum
2018 Office entry to the International architectural competition. The new building had to connect to an existing preserved modernist old factory building designed by T. Zenetos. Also the archeological findings on the site restricted the buildings development. Area : 9,000m2 ,site area :14,000m2. Organised by the Greek Ministry of Culture.
Sustainable Kindergarden
2018- Office entry to the architectural competition for a Sustainable Kindergarden building in Ag. Stefanos, Athens. Organised by the EIA, the perfecture of Ag. Stefanos and Alumil co.

The Batumi stadium
2016-office participation to the international competition for a 20,000seat stadium in Batumi, Georgia. Program included a shoping center, recreational spaces, athletics museum, a second indoor stadium and landscaping.
S.SPIROPOULOS, M.TSAKRI
ARCHITECTS
Holargos, Athens, Greece
WEB :
E -mail :
TEL : +030 - 2111181640
© 2007-2020 IdE-ARCH Architects & Associates. All rights reserved.